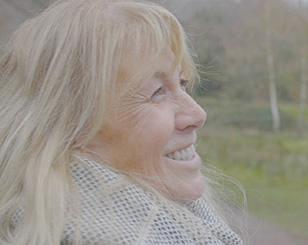 Michelle's dentures made it impossible to enjoy eating out with friends...so she took control of her life with Same Day Teeth.
Hear Michelle's story >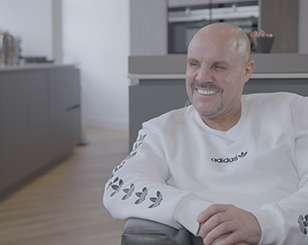 Sixteen professional fights and years of training had knocked the smile off Shaun's face...this is how he got it back.
Hear Shaun's story >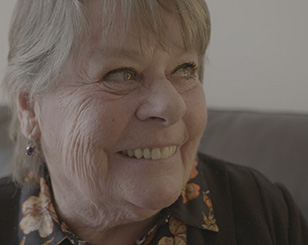 A lifetime of dental neglect had left Linda afraid and ashamed! Thankfully, Same Day Teeth changed everything...
Hear Linda's story >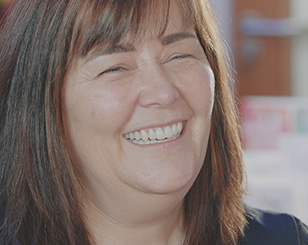 After losing her front teeth, Pauline's bubbly personality took a backseat. Thanks to Same Day Teeth, her personality shines once again.
Hear Pauline's story >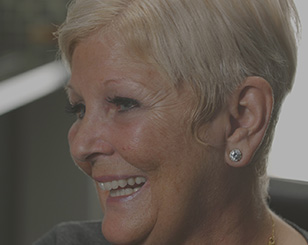 Low-quality dental crowns stopped Ellie from smiling. After coming to Same Day Teeth, Ellie can smile once again.
Hear Ellie's story >