At Same Day Teeth Knowle, we are very fortunate to have our highly experienced Implant Dentists Guy McLellan & Suresh Chohan working with our expert Clinical Dental Technician Marc Northover. The team aims to help individuals facing the loss of their teeth, people who have lived with uncomfortable dentures in the long term, those with loose teeth that need extracting and people with failing crowns and bridges.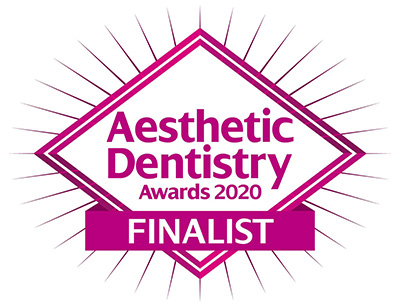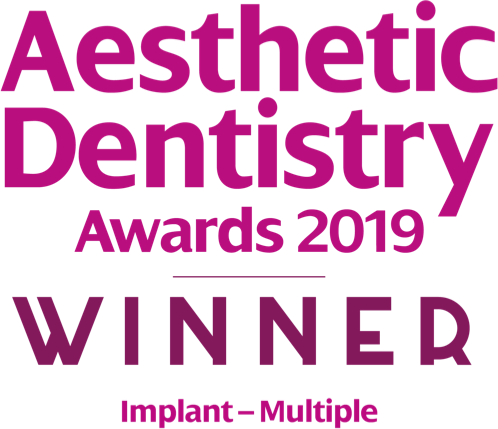 **Awards apply to Marc's creative work with Same Day Teeth cases.
MARC NORTHOVER CLINICAL DENTAL TECHNICIAN
Dip CDT (RCS) Eng, BSc (Hons)
GDC No: 130004
Marc believes that teamwork is key and works very closely with Marcus and Dominic. Marc is often required to produce arches of replacement teeth without the patient ever being able to try them on, because their broken down dentition stands in the way. This requires a special set of skills and the ability to create the illusion of naturally healthy teeth. It's his vision – combined with the experience and expertise of the team – that makes the Same Day Teeth service a reality.
SURESH CHOHAN, DENTIST
BDS (BIRM) - GDC No: 112864
Having qualified from the University of Birmingham's prestigious School of Dentistry in 2007, Dr Suresh Chohan moved straight into general dental practice, treating a diverse range of patients on a daily basis. A sociable and outgoing young dentist, Dr Chohan became an instant hit with patients, and soon discovered a passion for cosmetic and restorative dentistry.
In 2011, Dr Chohan started fitting dental implants, and this is an area of interest that has dominated his career since. He is currently working towards a Master's degree in Implant Dentistry at Warwick University, and he is proficient in implantology, taking on complex cases and providing patients with spectacular new smiles.
In addition to implant dentistry, Dr Chohan also enjoys providing cosmetic and orthodontic treatments, and he is in the process of undertaking postgraduate study in cosmetic dentistry and cosmetic orthodontics, including the use of rapid, fixed, invisible and removable braces. Dr Chohan also teaches and lectures dentists and dental assistants in the latest implant techniques.
Dr Chohan is a cheery character, and he is very popular with patients. He understands that many people feel anxious about having dental treatment, and he goes out of his way to help patients feel more relaxed. He is qualified in sedation dentistry and is known for his caring nature and friendly, open approach.
Dr Chohan is an active member of the dental community, and he has established a network of dentists in Birmingham called the Birmingham Dentinal Tubules, which meets to study, discuss new ideas and innovations and share and impart knowledge. He is also an enthusiastic member of the Society for the Advancement of Anaesthesia in Dentistry and the Association of Dental Implantologists.
DR GUY MCLELLAN DENTIST
BDS Lond 1993 - GDC No: 69883
Guy McLellan is part of an exclusive group of clinicians who are qualified as both dentists and doctors. He is an honourable member of the Fellow of the Royal College of Surgeons of England and boasts over a decade of hands-on experience in hospitals.
Being trained in plastic surgery and ear nose and throat (ENT) surgery has propelled Guy, since 1994, to become an expert in dental implants. As well as this, Guy excels in intra-oral cancer rehabilitation, facial cancer surgery and reconstruction surgery for cleft palates and lips.
Guy plays a vital part in our Same Day Teeth Clinic in surgical implantology using technically advanced bone grafting procedures and zygomatic implants.